Digital Children's Book Fair 2014
We are really happy we had the oportunity to present our games on a Digital Children's Book fair in Japan. They proudly welcomed about 60.000 visitors and were presenting 250 apps from 40 countries which are really impressive numbers. Enjoy the picture report in a gallery bellow.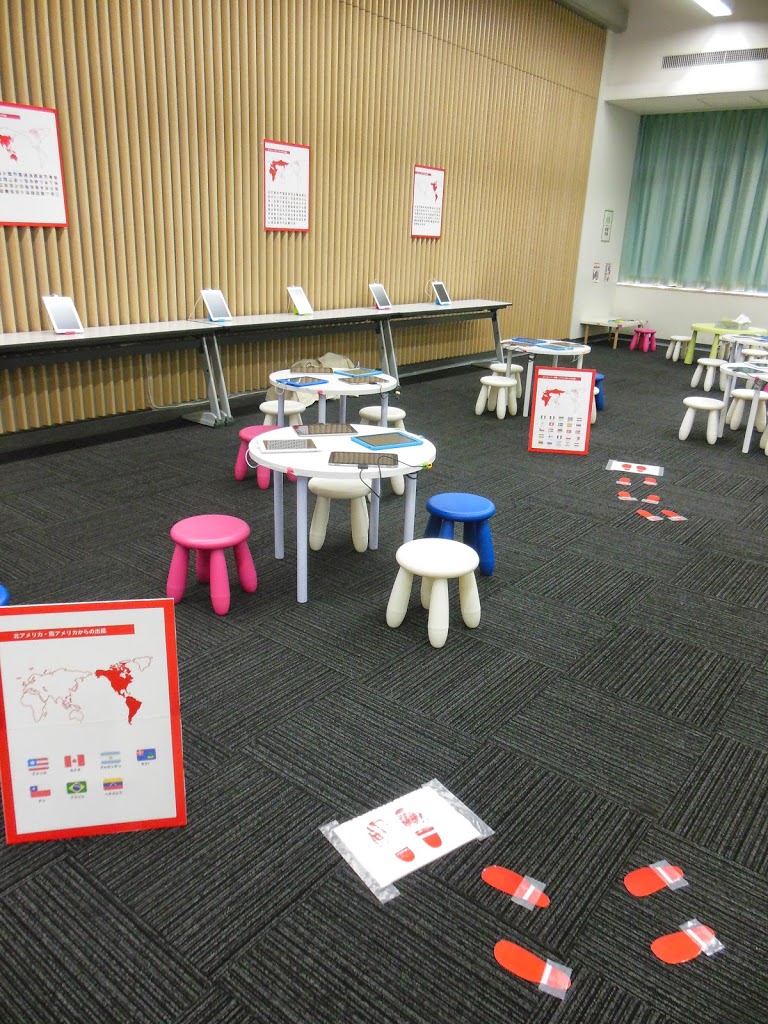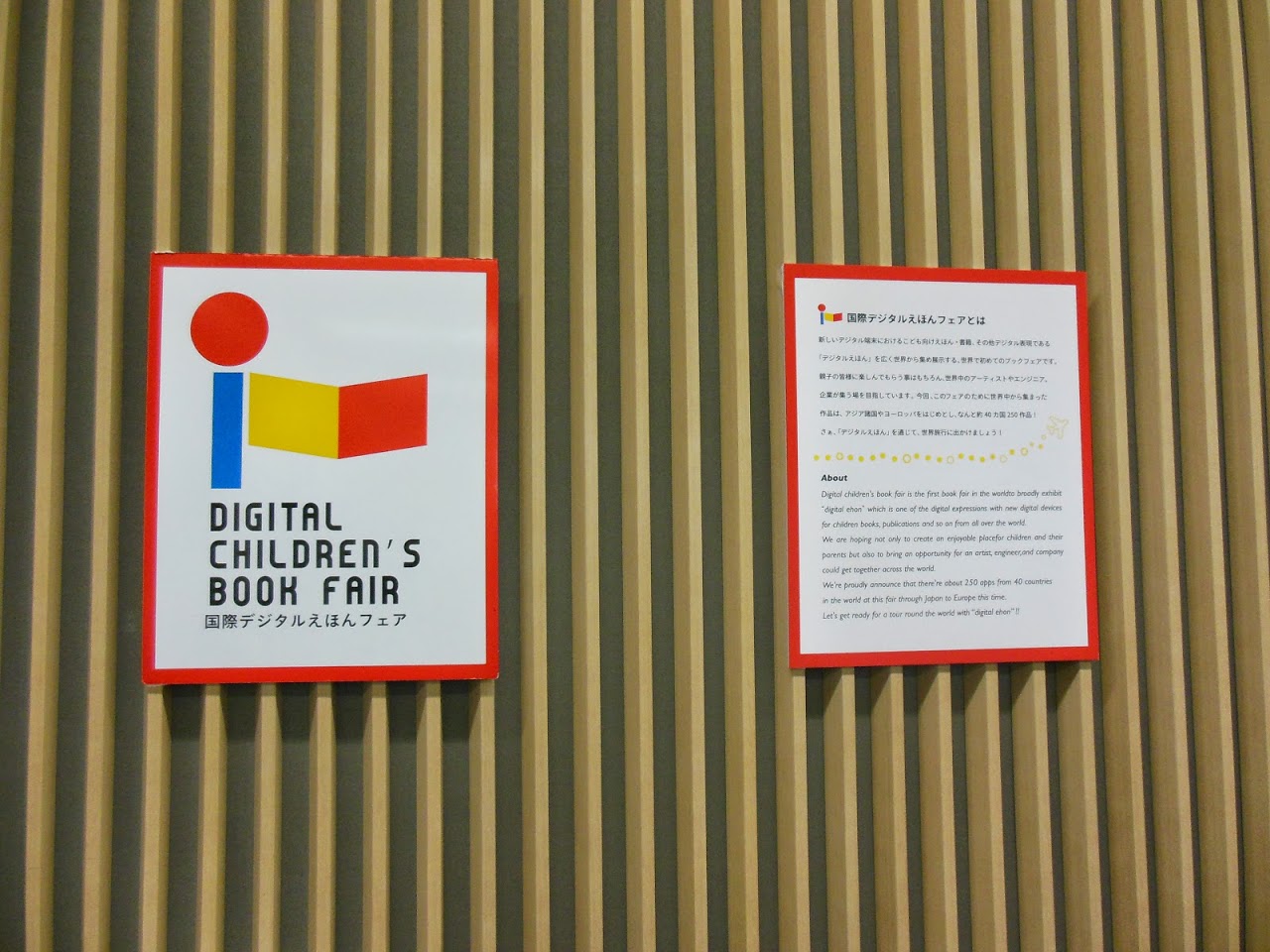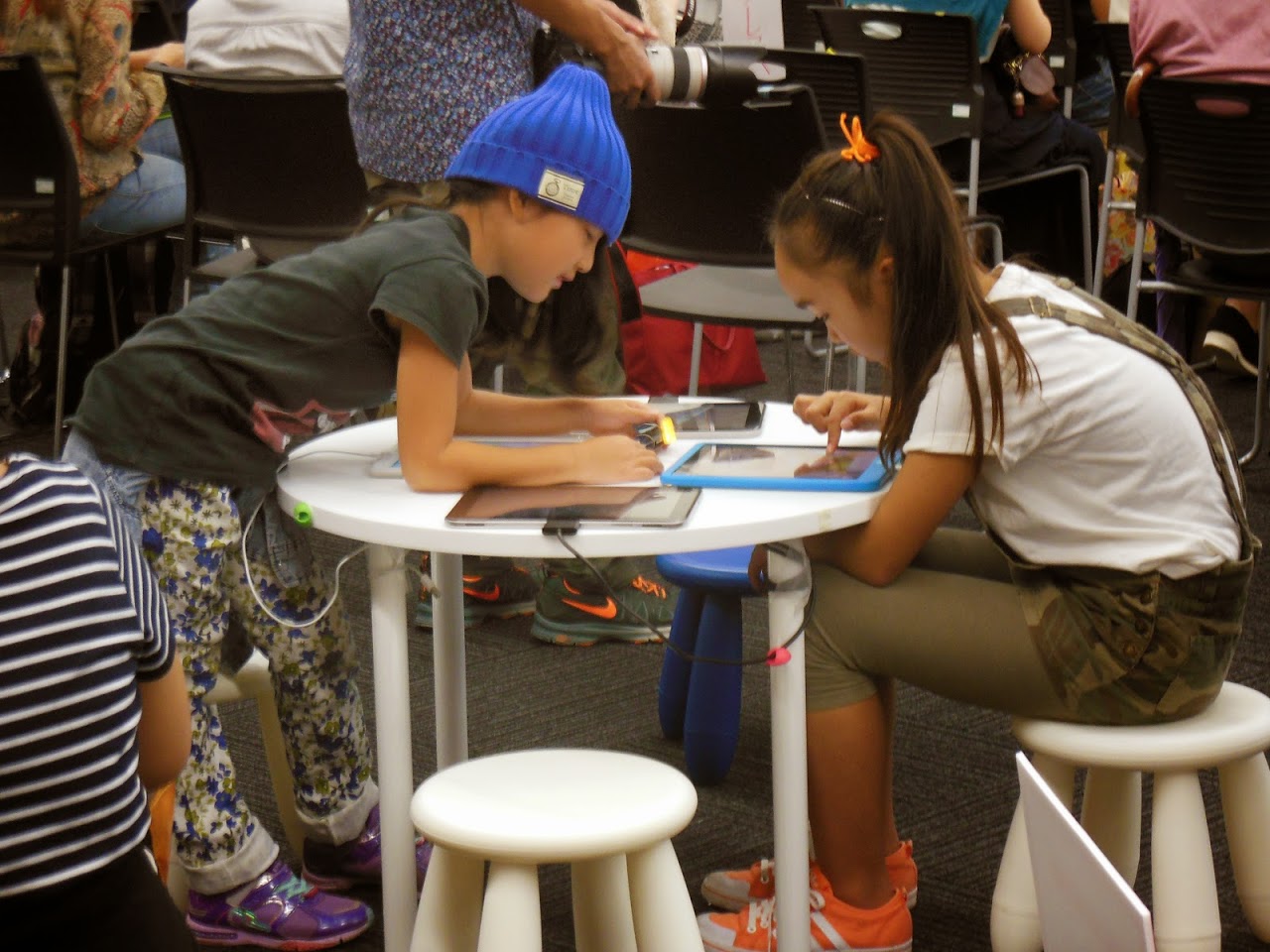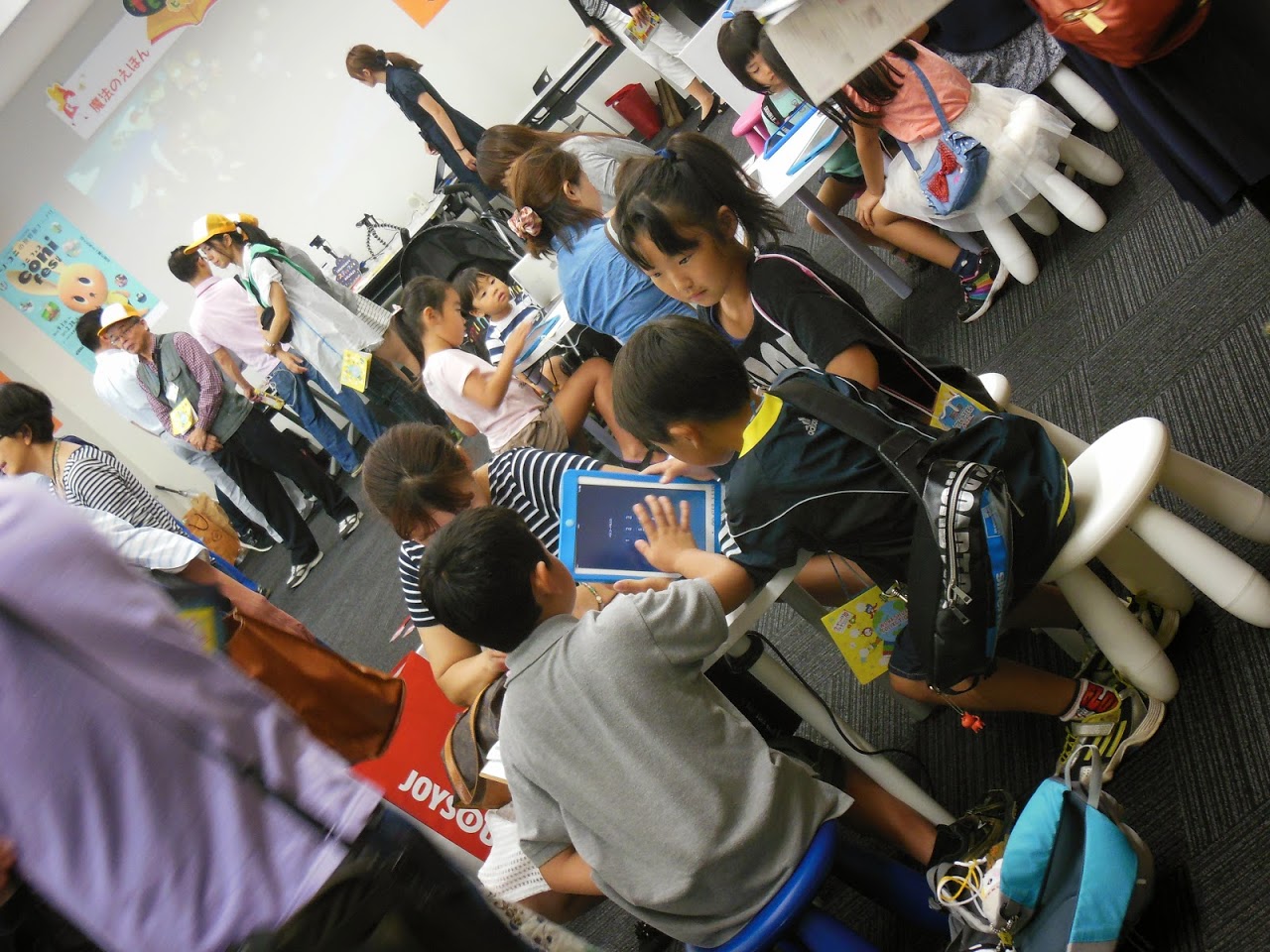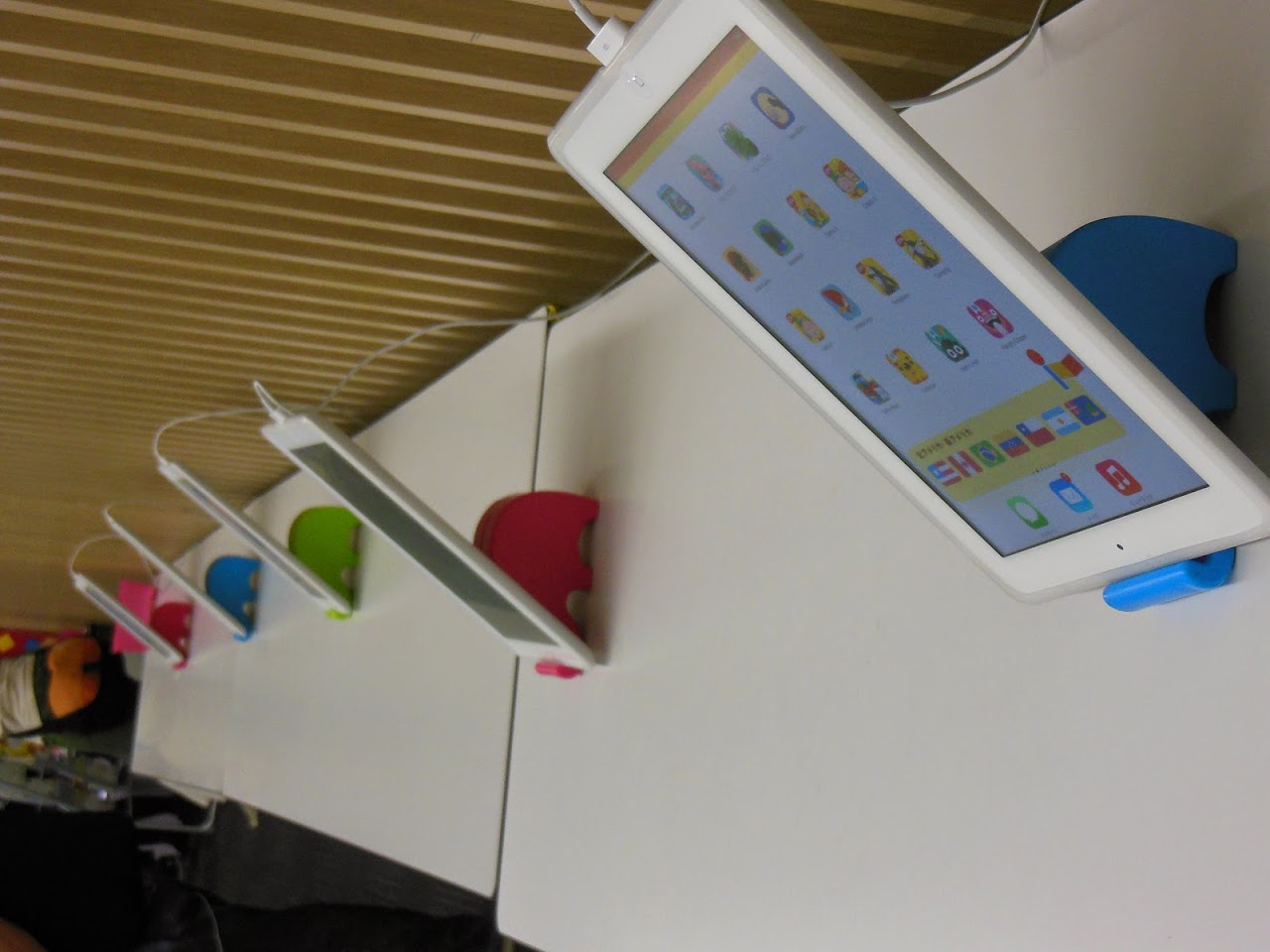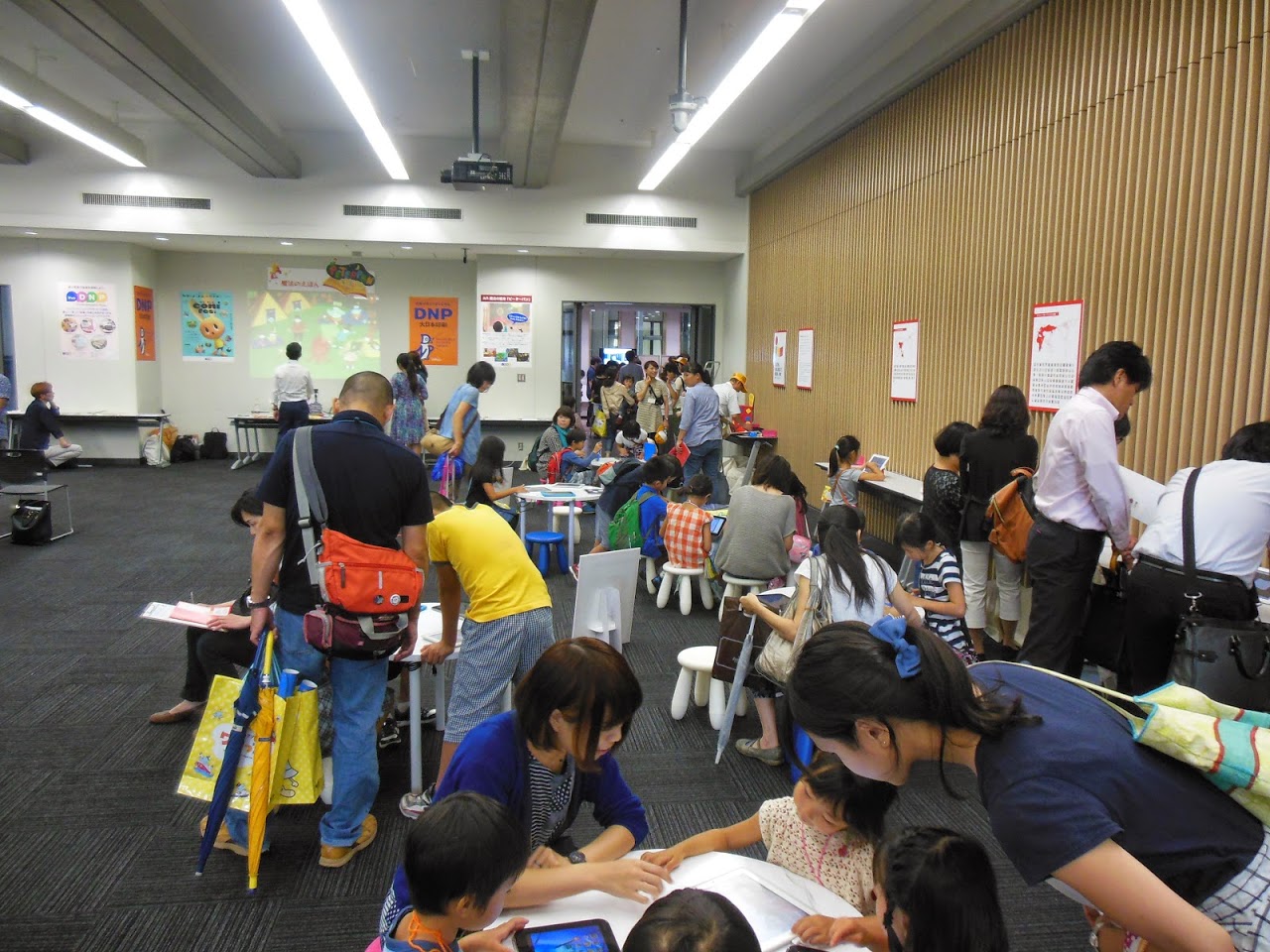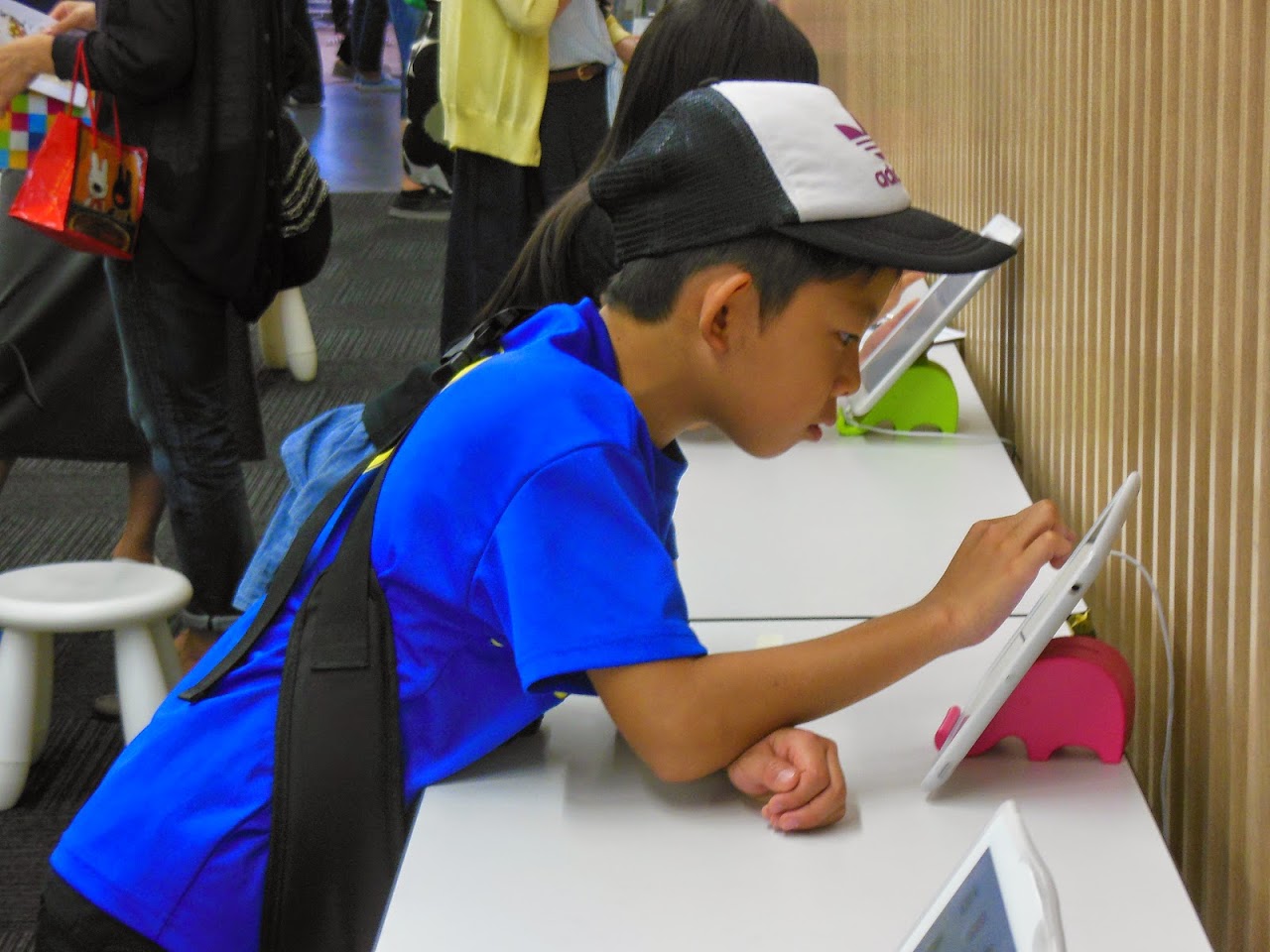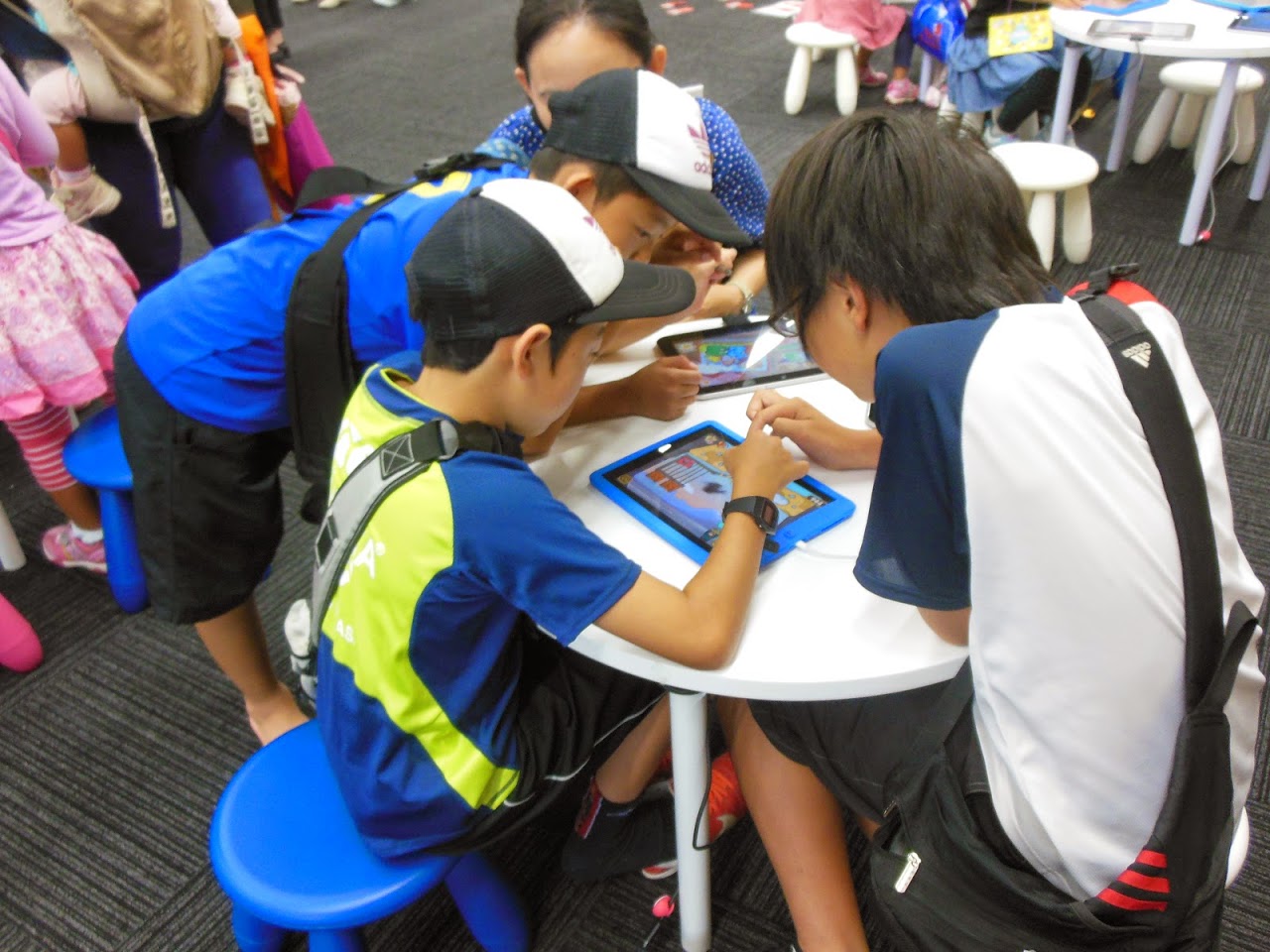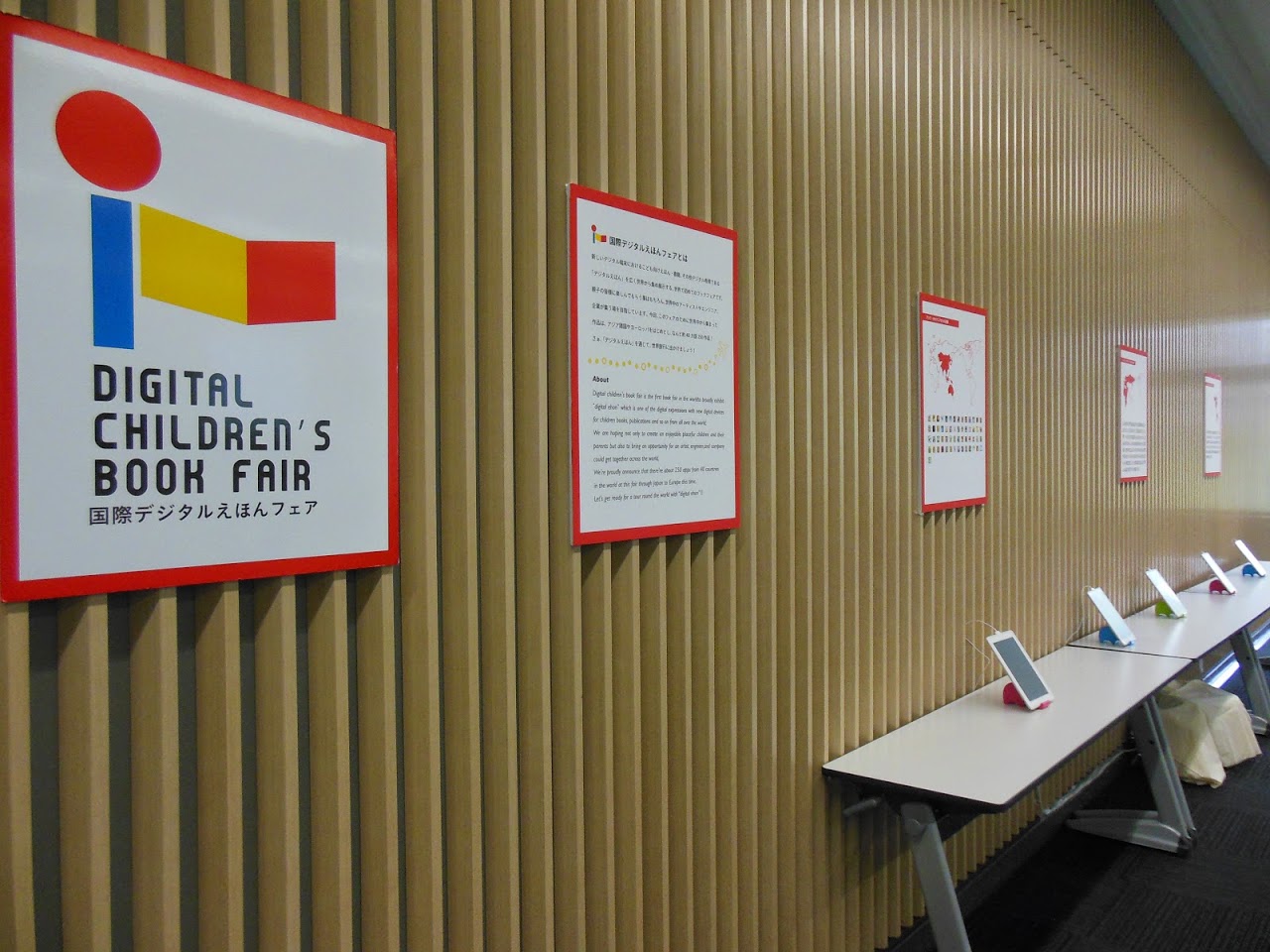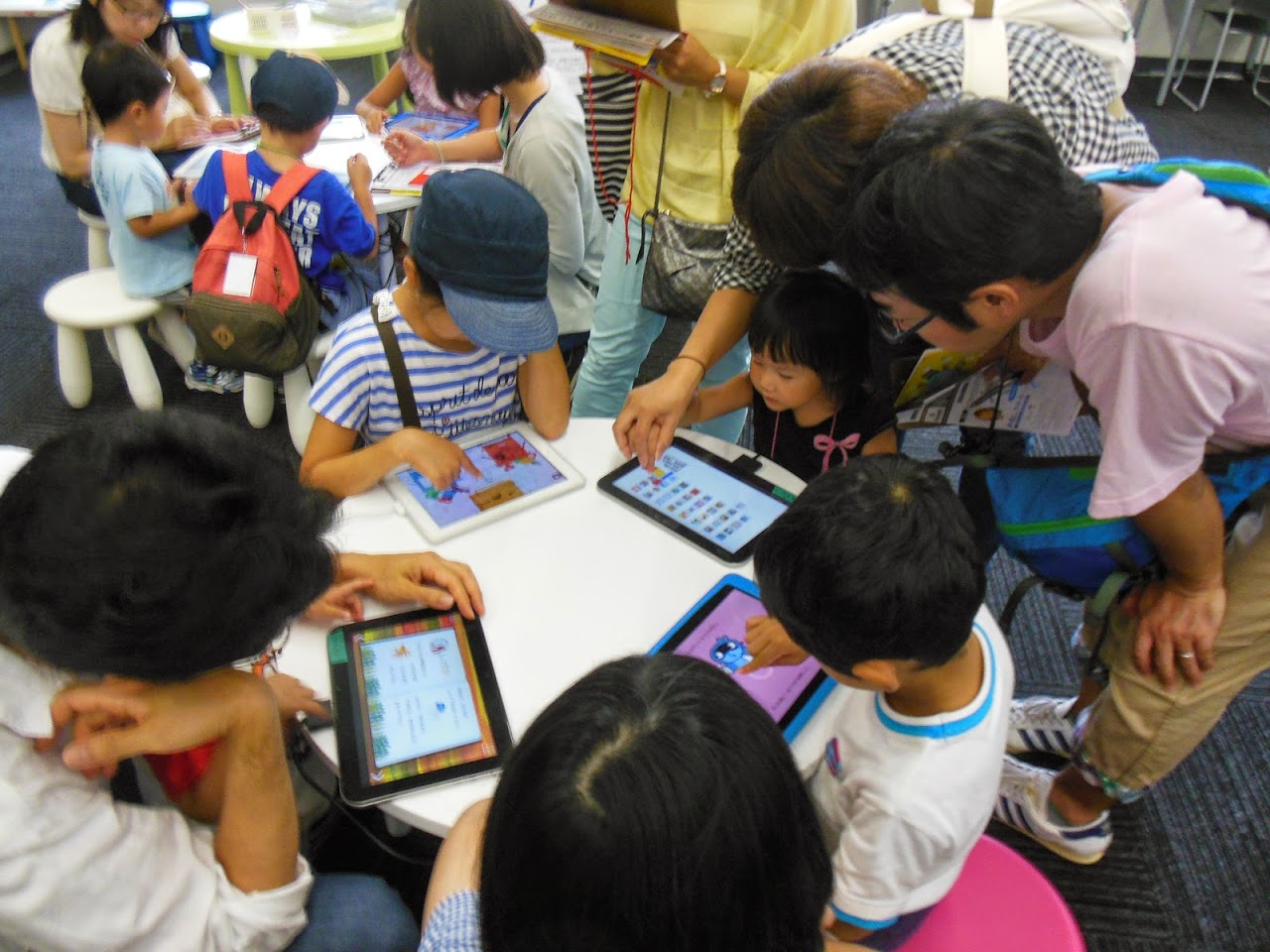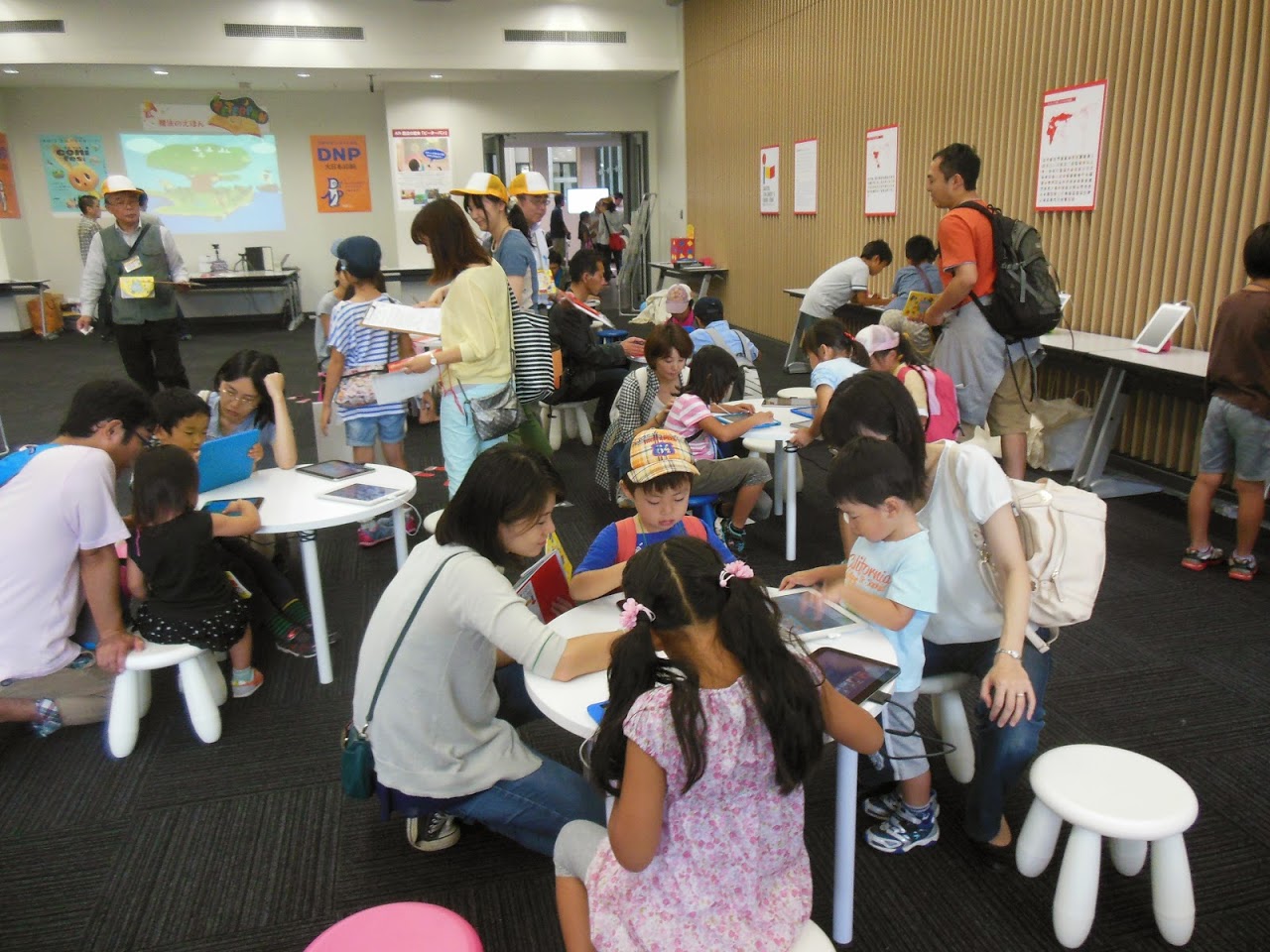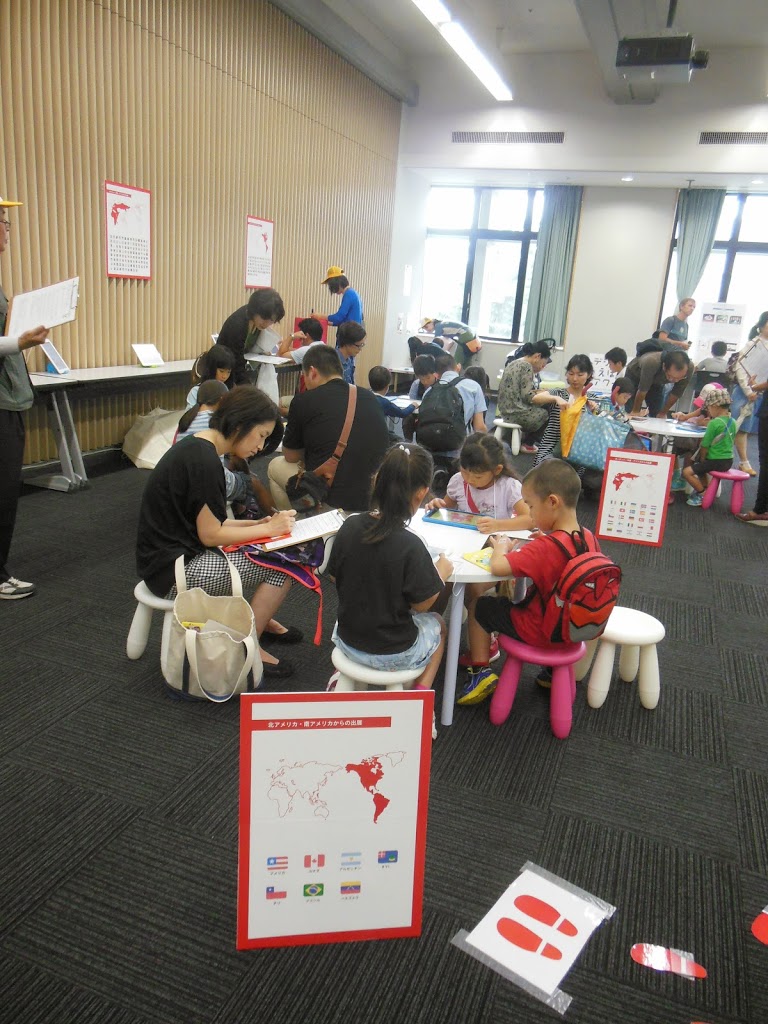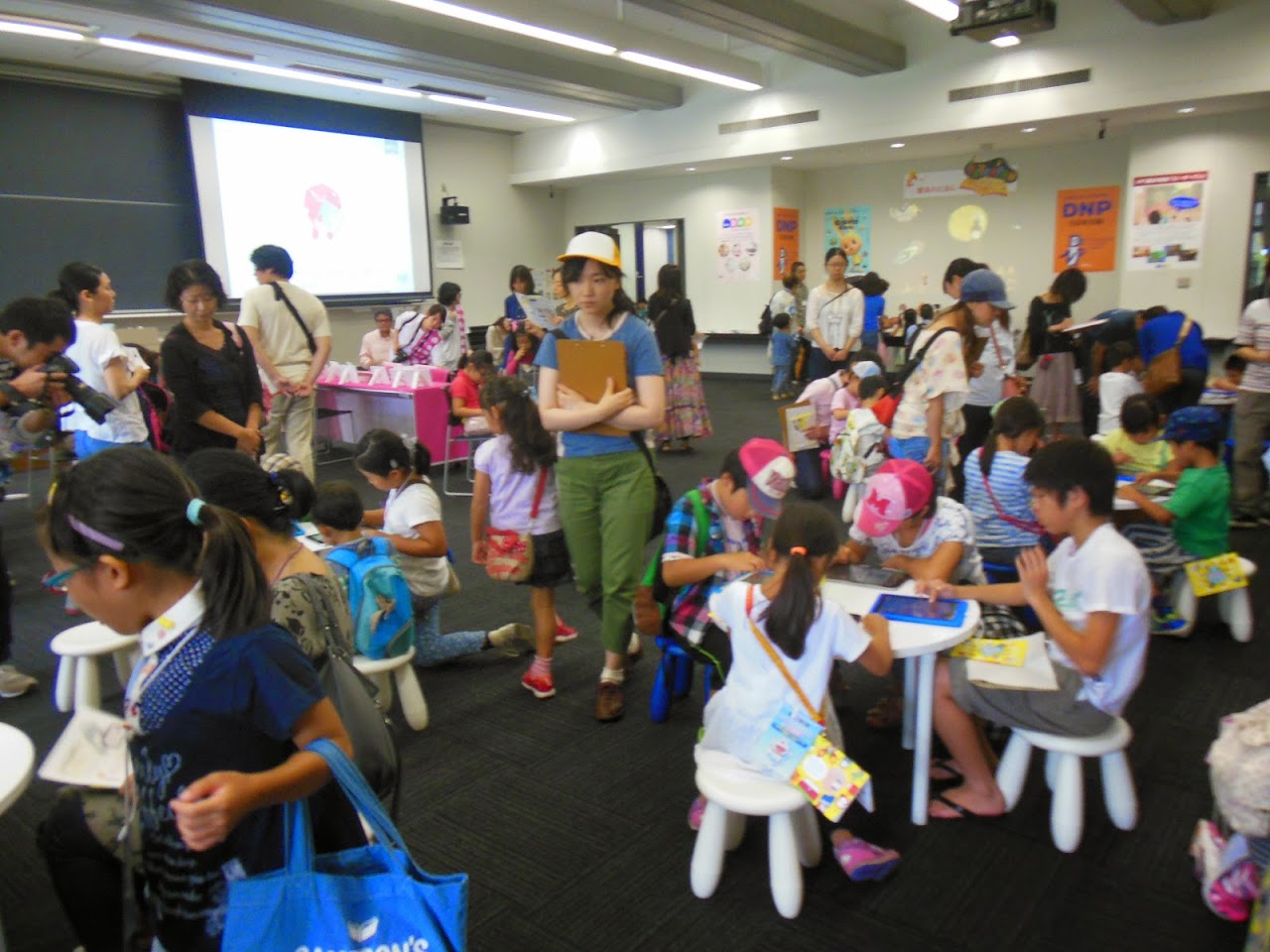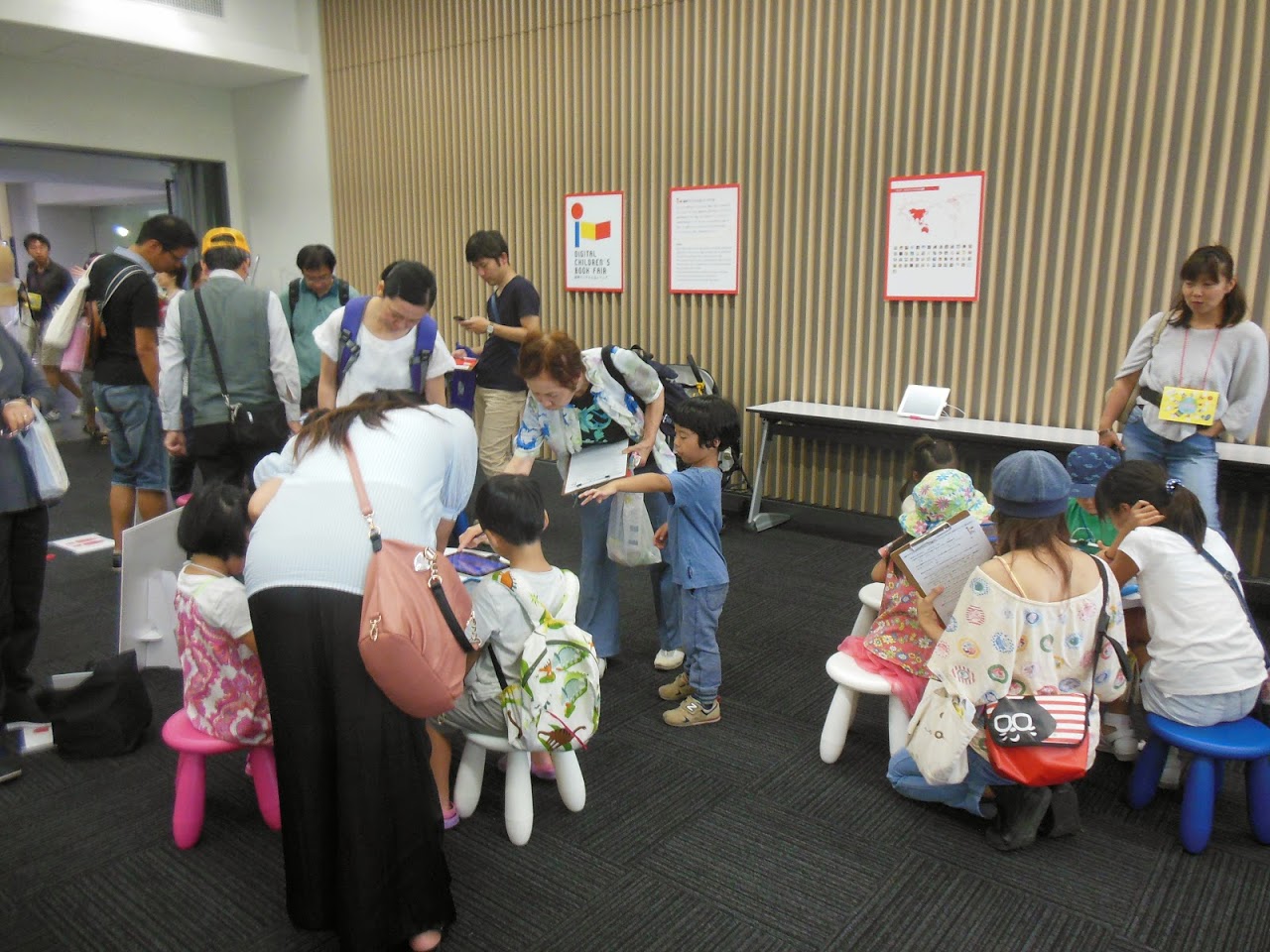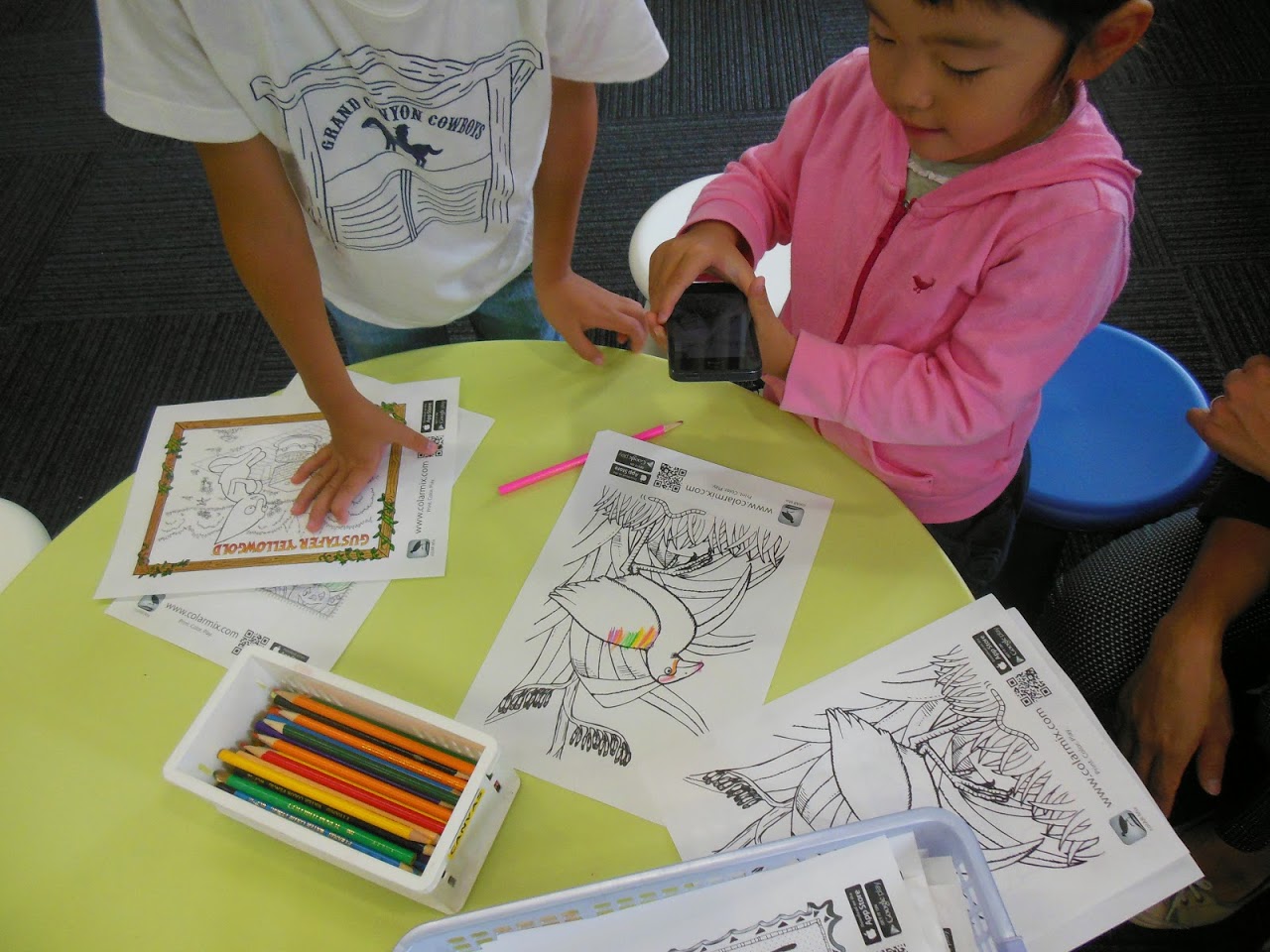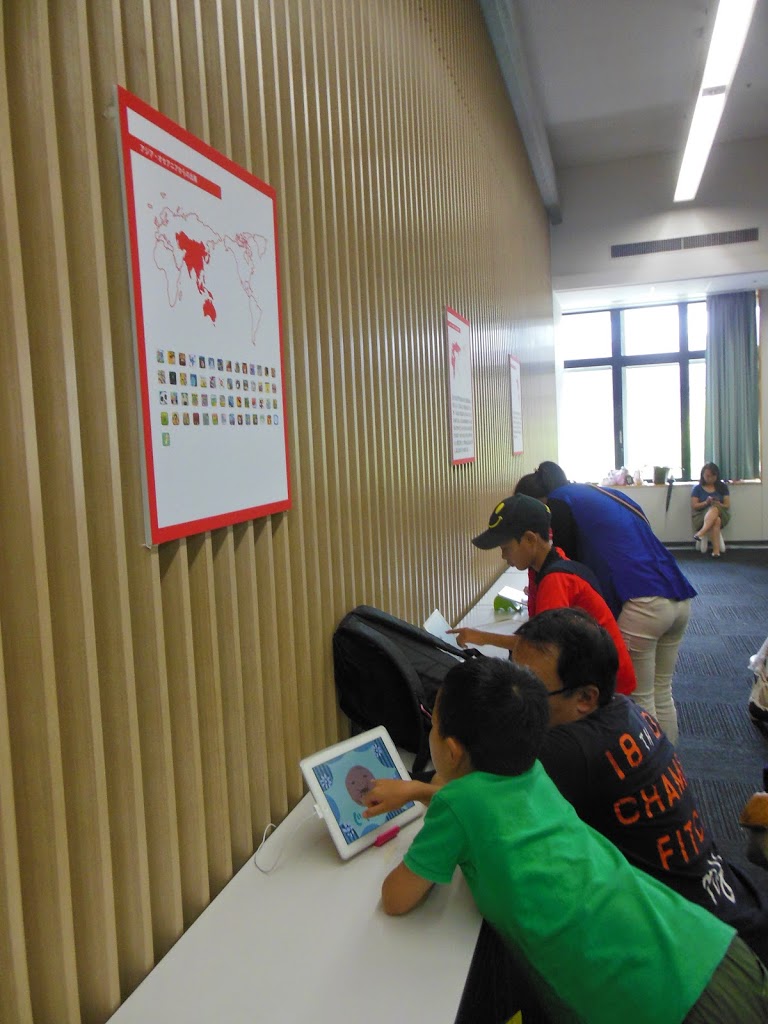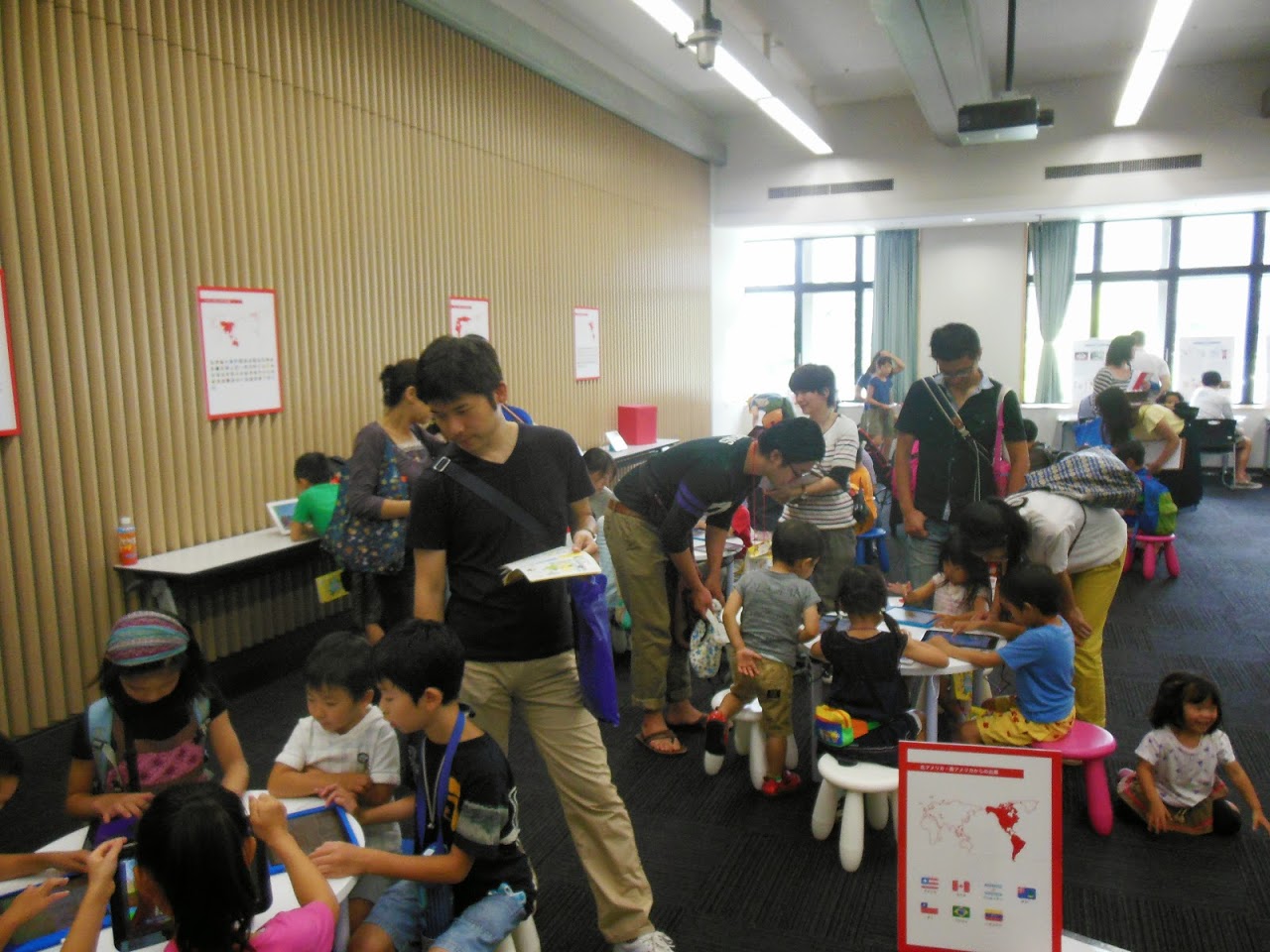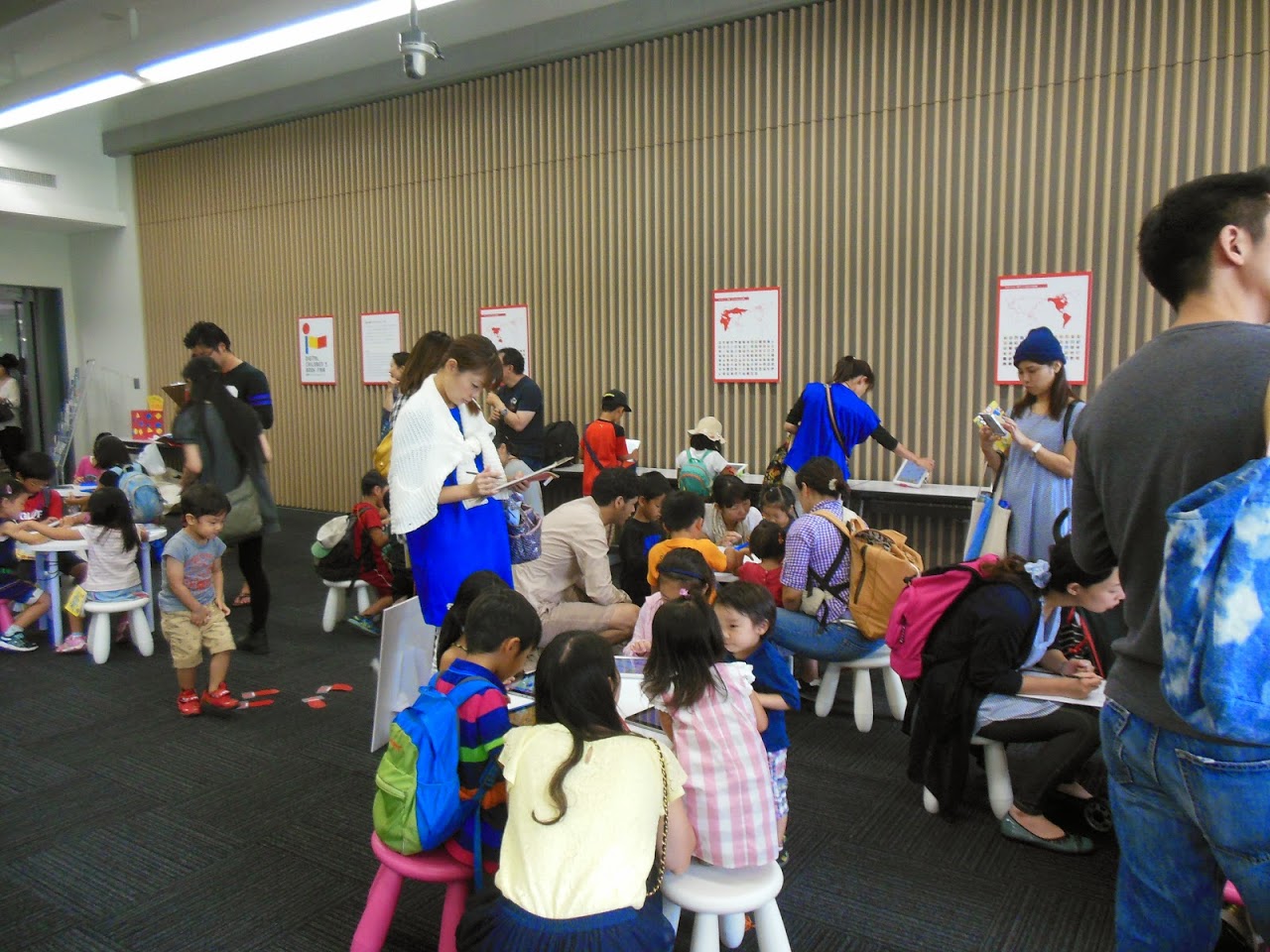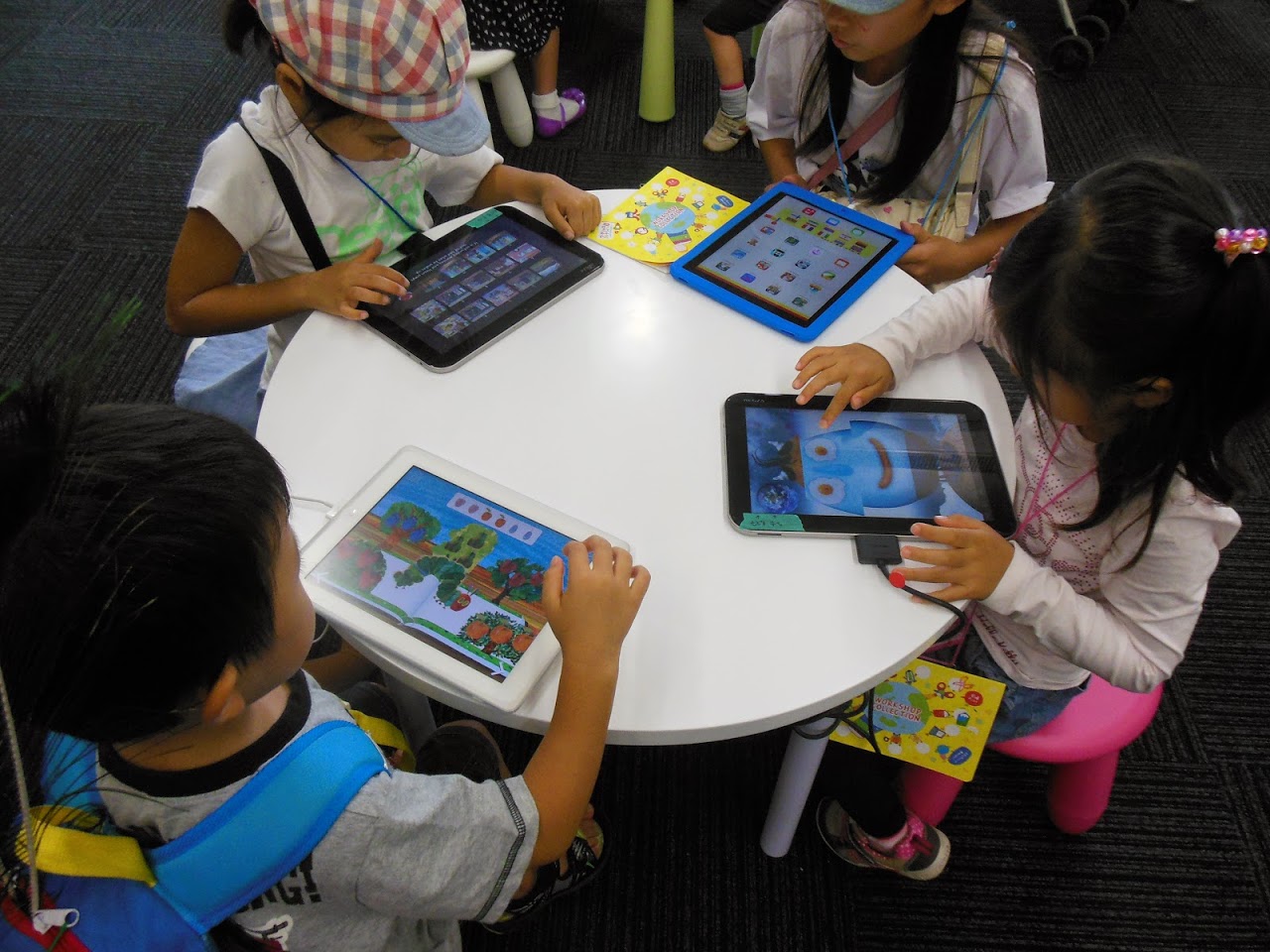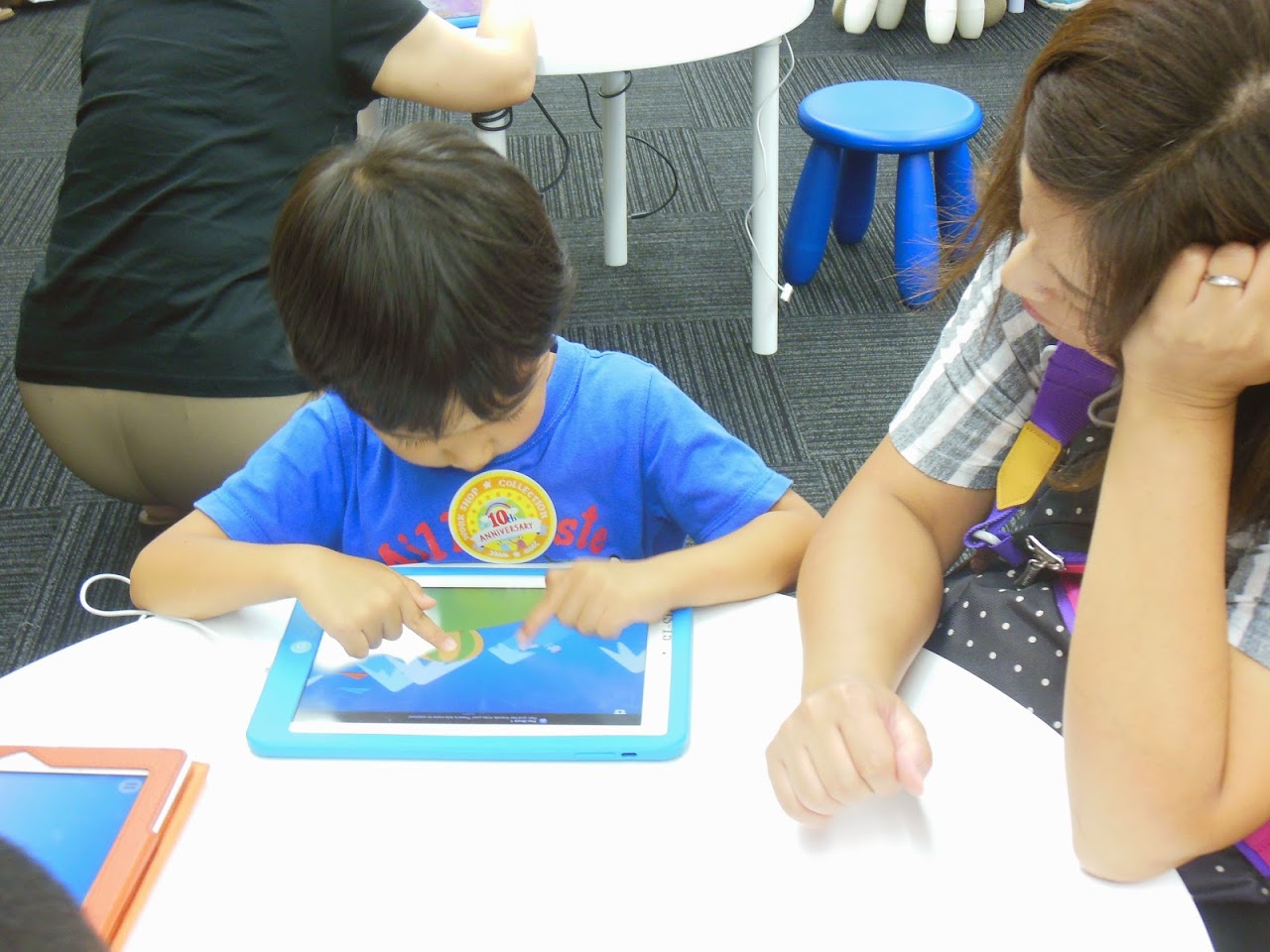 If you missed this event don't be sad and make sure you don't miss the next one because there will be another great exhibition in Tokyo taking place from October 8th to October 13th. Follow this link for more information: http://www.a-m-u.jp/english.html
Memory games collection - Farm animals
Remember the last post where we mentioned the new game? The game prototype is on 95% ready and now we are now drawing new animals and working on the animations.
The first game from this simle games serie will be about farm animals, do you like them?
Newsletter
At last, but not least we would write about our newsletter. Did you know we have opportunity to subscribe to our newsletter? Probably not. It's not visible well on our page so till we make a better design and make better place for it we decided to include this simple form to the end of blog posts.
All for now, and don't forget to subscribe :)